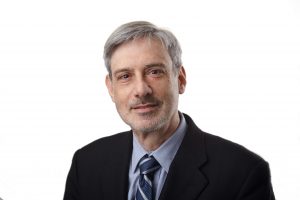 Barry Kresch is a media research and marketing consultant by day, environment ninja by night. He has been a club member and EV owner since 2012. His participation in the club includes doing the analytics, such as the Interactive EV Dashboard tracking EV adoption in CT, tracking the performance of the CHEAPR rebate purchase incentive, and whatever data he can get his hands on. He also writes and manages the website, has published multiple Op-Ed pieces supporting EV-friendly policy, and is frequently used as a resource for information about the state of EVs in CT by the press and others.
As a member of the EV Club of Connecticut Leadership Team, Dawn Henry brings a passion for electric vehicles combined with a professional expertise in marketing strategy as she looks to encourage others to make the transition from ICE cars to the vehicles of the future. She's also a member of Sustainable Westport, a Board Member of Save the Sound, and a presenter for Climate Reality.  Her current EV-only household includes a Tesla Model 3, S, and X. Dawn is also hedging her bets and holding reservations for the Tesla Cybertruck, Rivian, and Aptera.
Bruce Redman Becker is an architect and developer who is president of  Becker + Becker, with a passion for electric vehicles.  In his professional and volunteer work, he is committed to accelerating the transition from fossil fuels to renewable electrification in both the built environment and transportation sectors.  His first electric vehicle was an electric motorcycle he rode when he was in high school.  Since 2012 he and his wife Kraemer have enjoyed owning six different models of electric cars: the BMW ActiveE, BMW i3, Mercedes B class Electric, and Tesla models S, 3, and Y.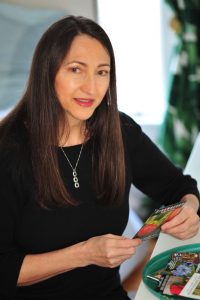 Analiese Paik is a sustainability entrepreneur, educator, advocate and consultant. She is the founder and CEO of Sustainne, a company dedicated to uniting, nurturing and growing a community dedicated to sustainable living. Analiese founded Sustainne in 2017 to help consumers cultivate a sustainable lifestyle and drive growth of the new economy, with a special focus on local businesses providing sustainable products and services. She works with area nonprofits, organizations, clubs, educational institutions and corporations to educate, inform, inspire and empower their members, employees and students to take personal action to live more sustainably every day. Analiese worked in management positions in various sectors of the financial services industry before founding the award-winning Fairfield Green Food Guide in 2009. She holds an MBA in Finance and is also a graduate of the Institute of Culinary Education in New York City and International Wine Center in New York City. She is a member of the leadership team of the Electric Vehicle Club of CT, a member of Sustainable Fairfield County and an active advocate and volunteer helping to pave the way to a sustainable future. When she's not in her office, she can be found cooking in the kitchen or gardening to conserve and restore native New England plants and their pollinators.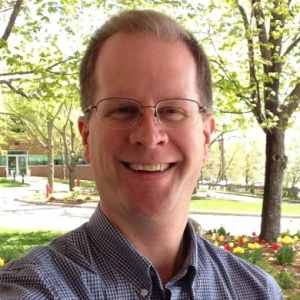 An IT Professional by day, Paul has a life-long passion for technology. Getting the most out of technology is not just his job, it's his hobby, an active blogger since 2011 at his TinkerTry.com with over a million readers per year. His career spans 3 decades, and an integral part of his work has always been about risk reduction and efficiency. Once his 2006 Civic Hybrid reached the end of the road, the EV with highest safety and the lowest cost-per-mile was his pick for his road-warrior ways. The 2018 Tesla Model 3 Long Range AWD. You can guess what his wife bought when her 2005 Civic died, the ultimate short-commute vehicle, the 2020 Tesla Model 3 SR+. Paul has also an avid follower of the nascent EV industry, including all makes, and is an optimist about an increasingly sustainable outlook for humanity.
Paul @paulbraren has also been helping with some of the content in the EV Club of Connecticut's tweets at @EVClubCT and videos on the YouTube Channel.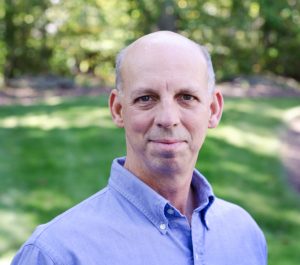 Larry is a climate change advocate with a particular interest in helping to drive adoption of electric vehicles and the technologies, processes, and policies leading to 100% EV adoption by 2035.  He also works to help remediate the threat to coral reefs and has a strong interest in propagation-at-scale technologies and techniques.
Larry recently retired from IBM where he worked in more than 30 countries helping enterprise clients significantly improve the energy efficiency of their corporate data centers in part by utilizing cost-effective renewable energy.