Come to Our Monthly Club Meetings
Please email us using the web form and we'll send you monthly meeting invitations.
8 Club Members Go To Hartford
On a frigid January 30, the club participated in the Clean Transportation Forum and held meetings with legislators and aides. Details on the blog.
We are electric vehicle enthusiasts evangelizing the rapid adoption of EVs.
Our mission is to be evangelists for EV adoption and to help the state meet the goals set forth in the Multi-state ZEV Action Plan.
We do this by interacting with people in EV showcases and ride and drive events. We advocate for and help draft EV-friendly legislation.
We participate in public events focused on sustainability. And, finally, we are a resource for anyone who is looking to buy an EV.
CT EV Coalition Responds to DEEP EV Roadmap
Read the full text of the Coalition response along with recommended policy actions.
Electric Vehicles Are the Future
Sierra Club Reports 74% of Auto Dealers Do Not Have an EV on Their Lot
The Sierra Club has updated its electric vehicle shopper study. The first was done in 2016. The new one was fielded during the summer of 2019 over the entire country.
REV Up EV Shopper Study
The full summary of the Sierra Club study can be found here.
Upcoming Meetings
The next club meeting will be on December 9th at TecKnow in Westport. The address is 12 Elm Street in the Bedford Square complex.
EV Club Helps People Drive Electric!
My EV is in the driveway! It was quite a long period of research but I am confident in my choice. Thank you again for your help. I'm here if somebody else needs to be encouraged! (New member EH)
CHEAPR
Read our blog post about the CT EV purchase incentive program CHEAPR.
It's time to make the switch to an electric vehicle
Battery lives are longer, new models have arrived, prices have come down, federal and state incentives continue and more charging stations are being built. Buying an EV is the best way to immediately lower your carbon footprint.
Learn about upcoming events, meetings, club news and EV news
Connecticut Is Slowly

Adopting

EVs
The more EVs on the road, the more charging infrastructure will be built.
Electric vehicles are part of every personal, business and municipal plan to transition to clean energy.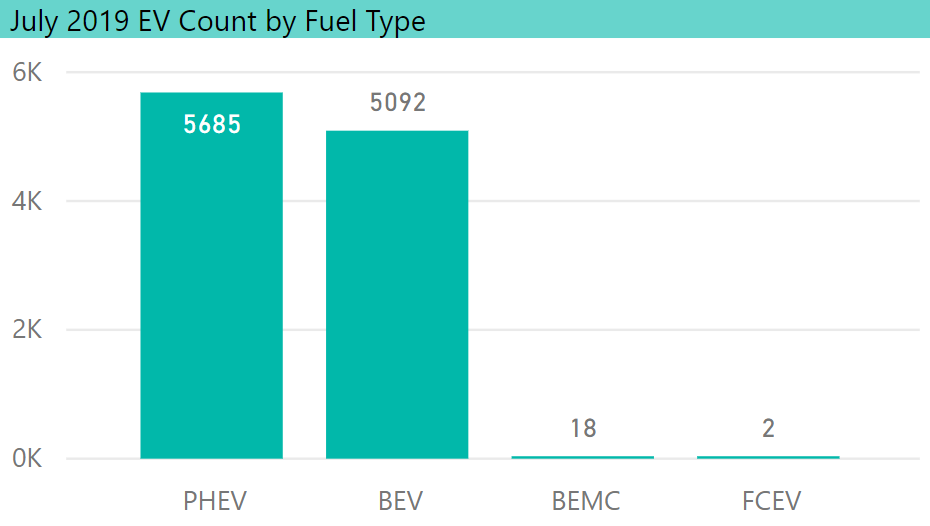 Chart: Barry Kresch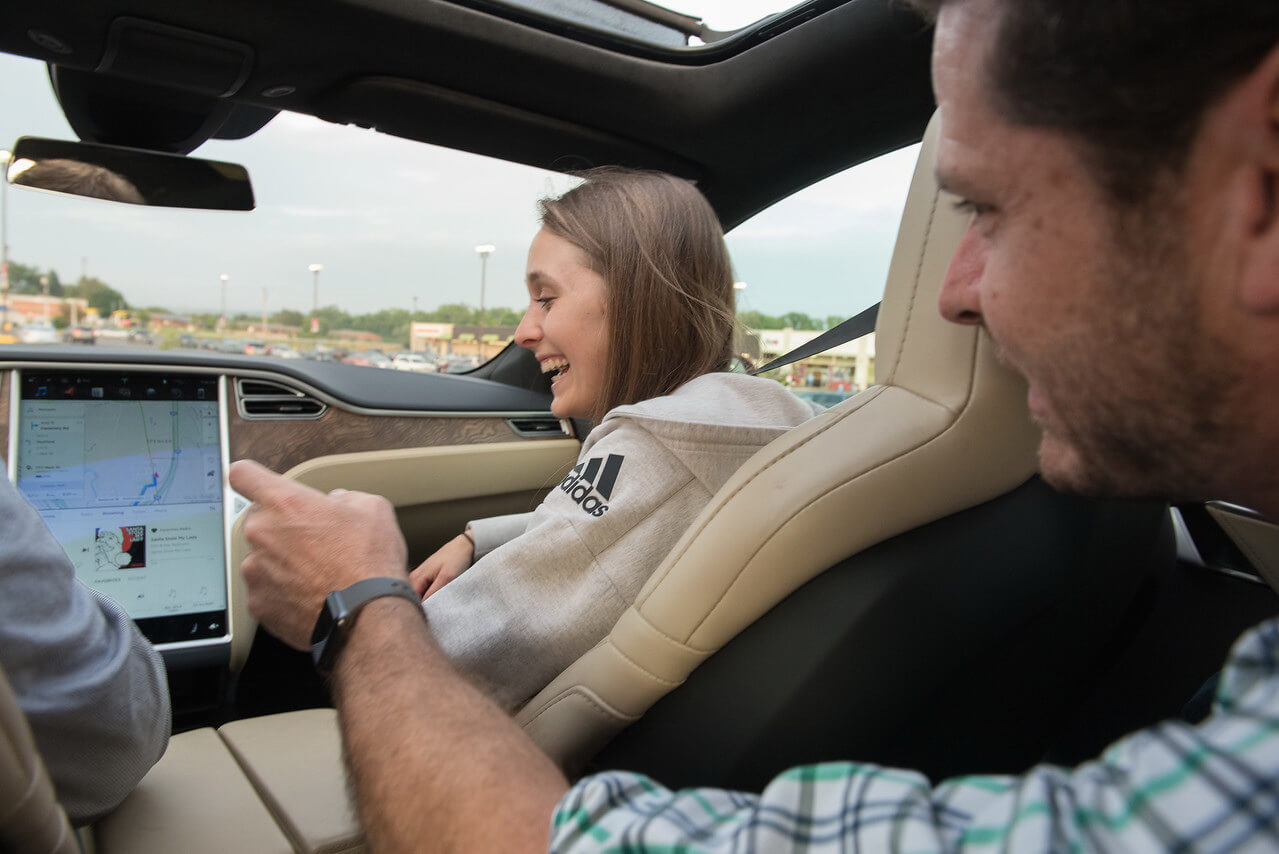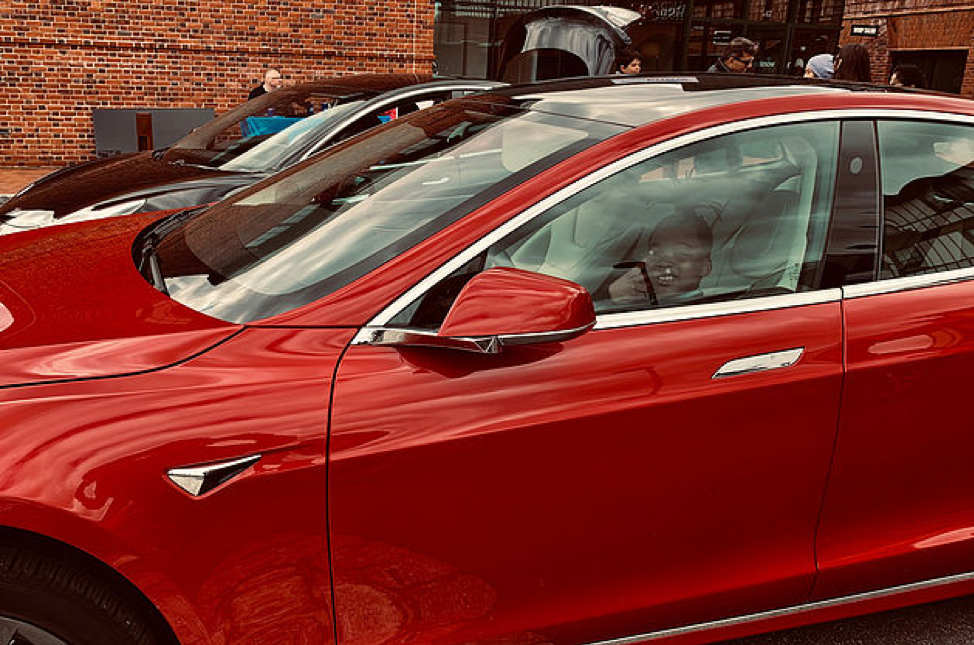 Benefits of Driving an EV
Take a test drive to experience the quiet ride.
No Gas or Oil and Very Little Maintenance

Smart and Autonomous Features
Sign Up for Our Email List
Please complete the form below to join our email list, ask a question or extend an invitation. We look forward to hearing from you.
Sign Up for Our email list
Please complete the form below to join the newsletter, ask a question or extend an invitation. We look forward to hearing from you.