2017 EV Rally
Our 2017 EV Road Rally was enjoyed by all participants this past Sunday, May 7. The rally covered roughly 30 miles, beginning and ending at the Westport/Saugatuck Metro-North Train Depot with a mid-point stop at the Wilton Go Green Fair.
These were the EV models spotted in the rally:
Tesla Model S
Tesla Model X
Chevrolet Bolt
Chevrolet Volt
VW eGolf
Mercedes S550e
BMW i3
Ford C-Max Energi
Mitsubishi i-MiEV
Joining us as a sponsor was Pedego Electric Bikes.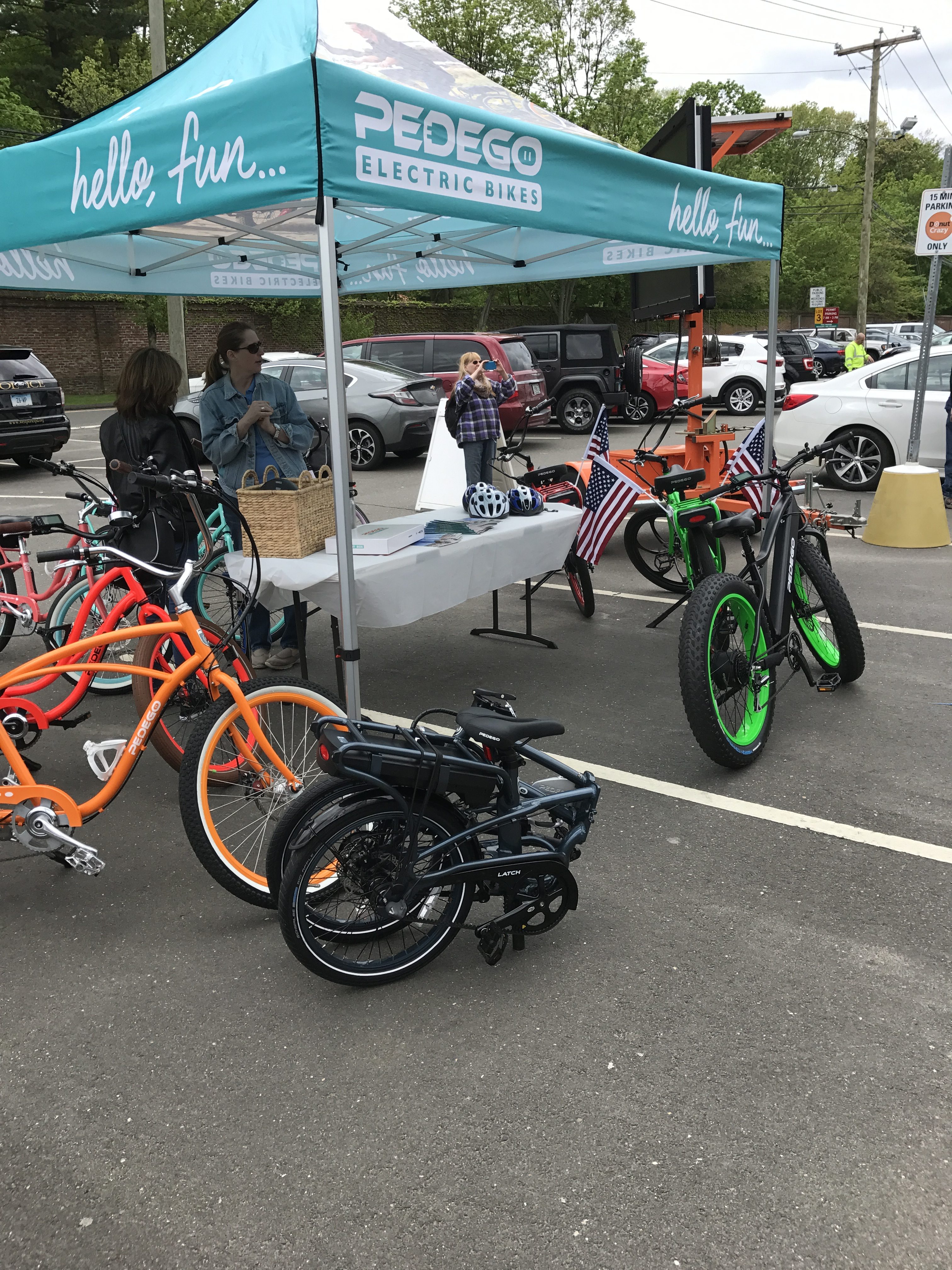 Videos from older rallies.
The EV Club began doing EV Road Rallies in 2013, which, at the time, was the first EV rally to have been held in Connecticut. Below are links to videos from the 2014 rally: