Rivian Brings New R1T to CT in Support of Direct Sales
With the fate of SB 127 hanging in the balance in the waning days of the 2021 legislative session, a pre-production version of the Rivian R1T all-electric pickup truck made an appearance in CT. It could be found Thursday in Hartford, where legislators and the governor were given the opportunity to go for a drive and see the future of electro-mobility. The fate of the bill in the Senate is expected to be determined over the next few days. It would then still have to go before the House.
On Friday, a last-minute gathering came together, where some members of the EV Club CT, were also able to get a look. We hope to bring them back to CT once they have started production later this year.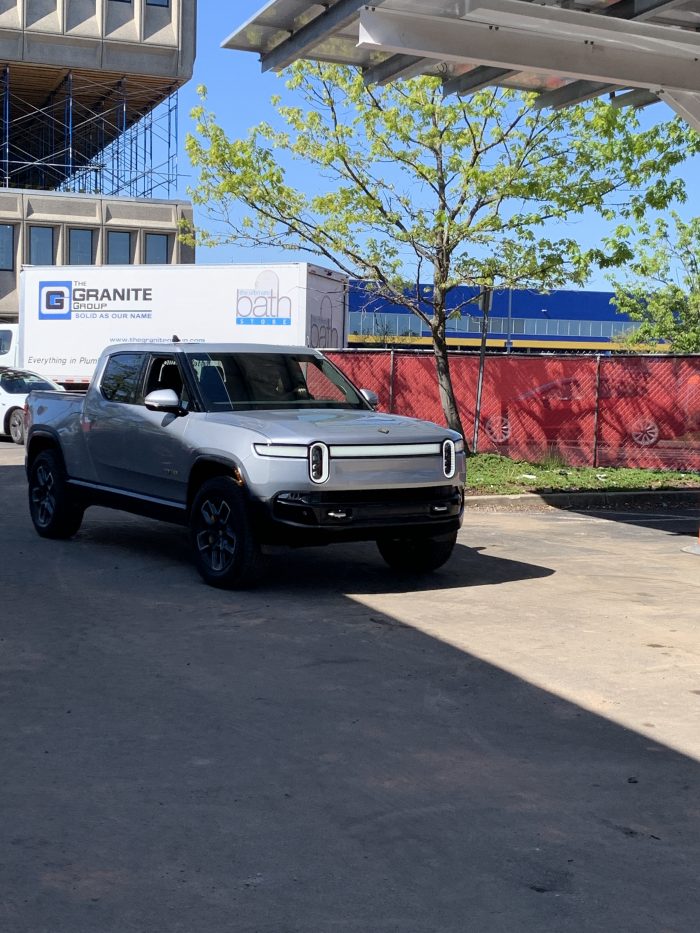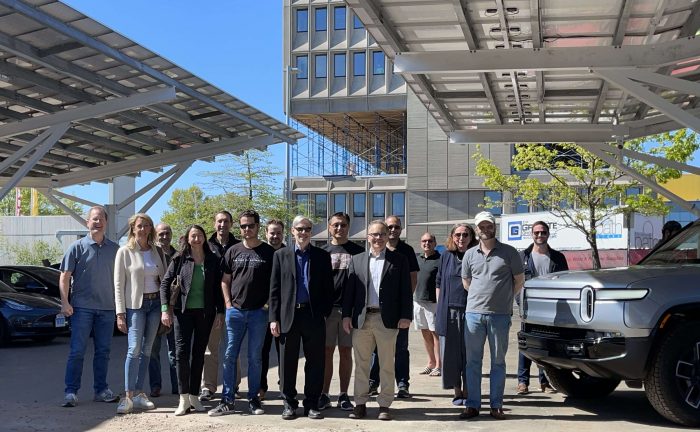 Group photos by Paul Braren